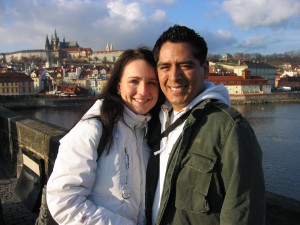 Czech Cookbook is absolutely passionate about keeping the heartbeat of Czech culture alive and strong. We are breathing new life into authentic Czech meals by converting them to English with US measurements and US ingredients, thus unlocking them for newer generations of English speaking Czechs all over the world. We provide free, highly detailed tutorial videos that allow even beginners to master the most traditional Czech meals. We receive messages every day from people all over the world telling us how these converted recipes have changed the course of families and impacted multiple generations of Czechs. We couldn't be more blessed!
Czech Cookbook was founded by Kristýna and her husband Steve. Kristýna was born and raised in the beautiful city of Brno, Czech Republic, right in the heart of Europe.  Brno is one of the largest cities in the Czech Republic, second in size only to the capital city, Prague. Kristyna has been cooking traditional Czech meals since she was a young girl, learning and perfecting incredible recipes handed down from her grandmother and mother.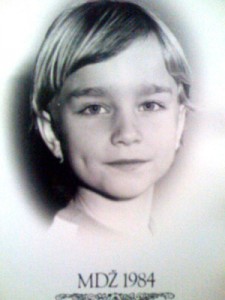 After having a taste of Kristýna's amazing cooking, many have told her that she should open a restaurant. Loving the idea but wanting the flexibility to travel, she started Czech Cookbook instead. But she still hopes to open a restaurant someday!
We look forward to you joining us on social media and we hope these recipes bless you with happy hearts and happy tummies! <3 🙂
Some more about Kristýna.
Q: What makes you happy?
A: When I see baby seeds start to sprout in my garden.
Q: What frustrates you the most?
A: When people say, "Czechoslovakia". Come on people, the Czech Republic and Slovakia split peacefully into two separate nations 20 years ago after the wall came down. Also, the Czech Republic is in central Europe, not part of Russia! 🙂
Q: What is a secret talent of yours that not many people know about?
A: I can come up with great kid's stories off the top of my head that have captivated many children. I love kid's stories.
Q: Who is your favorite fictional character?
A: It's a toss up between Krtek, Pat a Mat and Sponge Bob Square Pants. 🙂
Q: If you were an animal what would you be?
A: A cat because it's very stubborn and likes to sleep a lot.
Q: What is your life's motto?
A: "It is better to fight and risk disappointment than not to fight and miss a victory." and "A cup full of love is more valuable than an ocean of money."
Q: What is your favorite quote?
A: "For I know the thoughts that I think toward you, says the Lord, thoughts of peace and not of evil, to give you a future and a hope." Jeremiah 29:11 and "The way to a man's heart is through his stomach."
Map highlighting the Czech Republic's location in central Europe.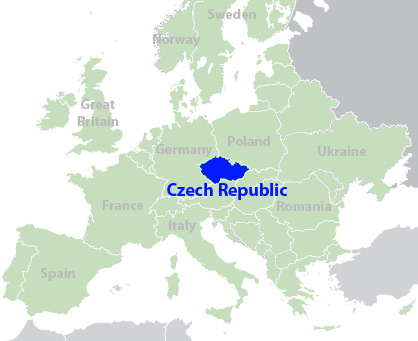 Me when I was very little. Wearing my first apron and a seat cover as a chef hat. 🙂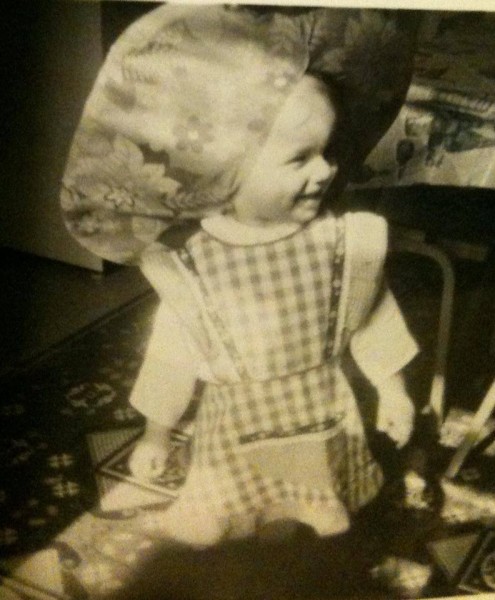 Working on some traditional Czech koláče (kolache). Yum!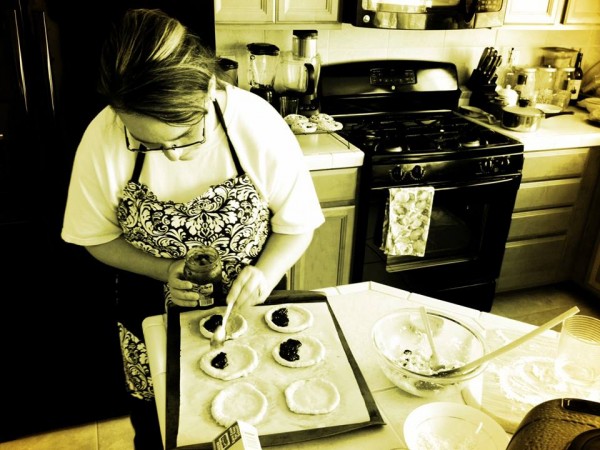 Some cookie baking shenanigans while visiting my family in Brno. 🙂 <3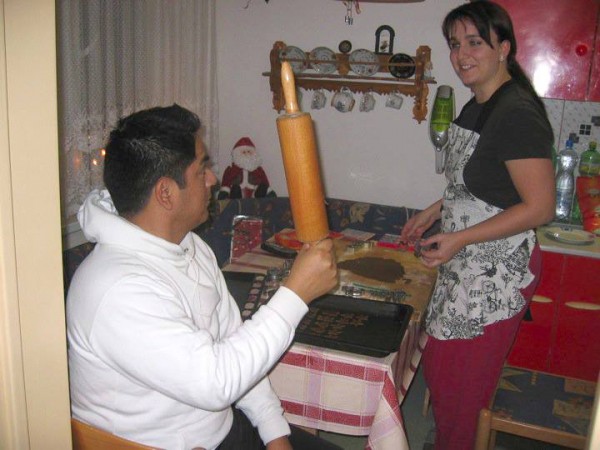 Steve enjoying some Pilsner Urquell straight from the original barrels in Plzen.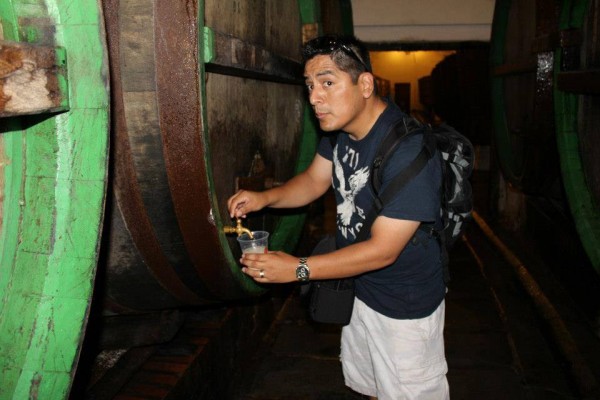 Steve is our Director of Marketing. He is also a great taste tester and holds the title of Official Dish Washer. I cook and he gladly washes. It's a wonderful arrangement! 🙂